Benton Falls
Posted by Bonnie DuPree on Monday, September 26, 2022 at 12:49 AM
By Bonnie DuPree / September 26, 2022
Comment
Can we talk about waterfalls? You can find them everywhere around southwest North Carolina and Northeast Georgia. You just have to know where to go, and we can help you that. Today we're going to talk about Benton Falls.
One of my favorite waterfalls is Benton Falls. It is Located in the Chilhowee Recreation Area of the Cherokee National Forest. Benton Falls Trail is an easy 1.5 mile (each way) hike to the 65 foot waterfall. From Highway 64, turn on NFSR 77 (sign says Chilhowee Recreation Area) and drive up the turn-off 7.2 miles. The drive up to the trail is a beautiful one, and there are several areas to pull-off so you can enjoy the views and/or take pictures. Some of the views are spectacular!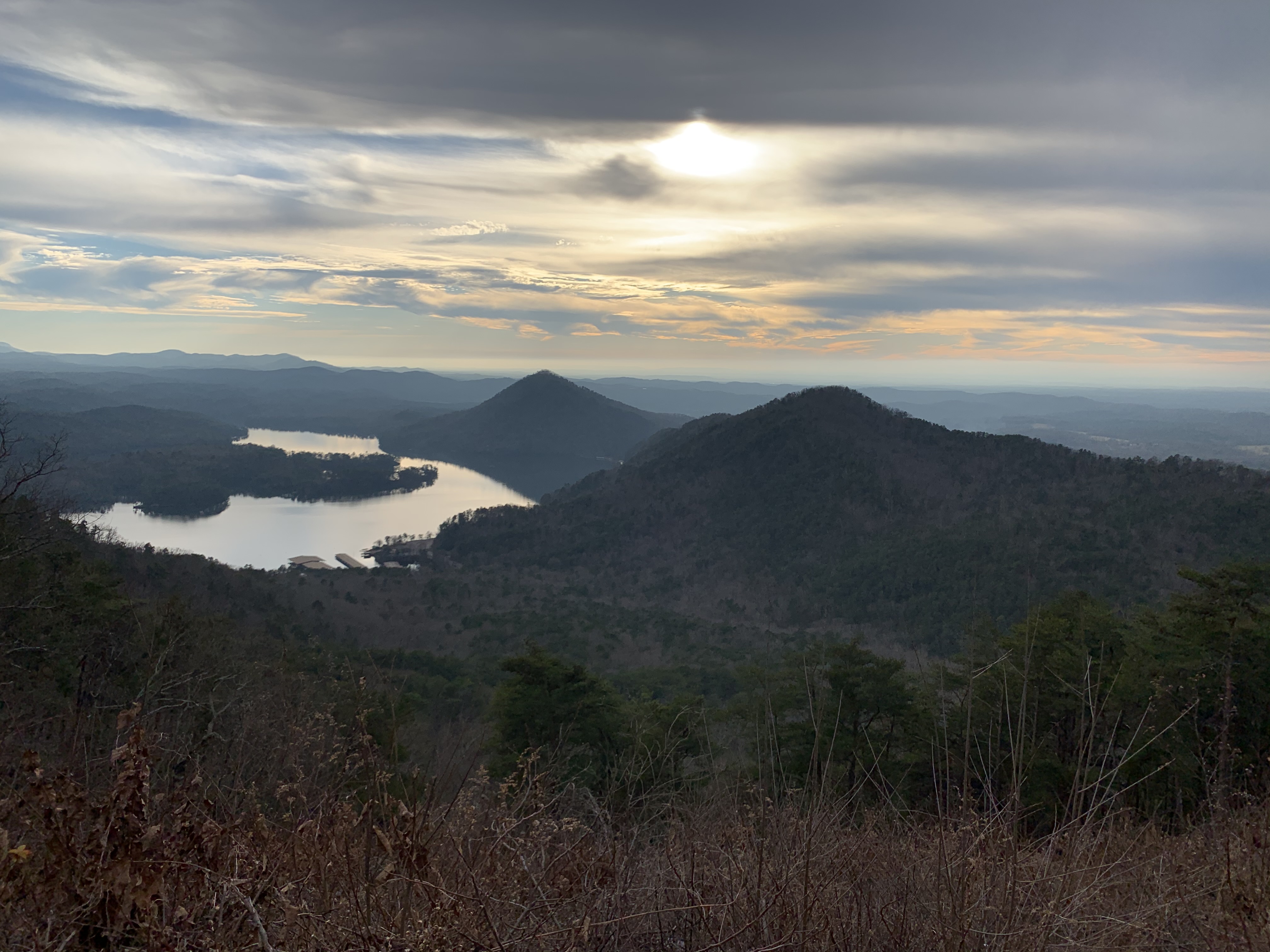 Once you get to the trail head, there are plenty of places to park. The hike to the waterfall is a fairly easy one. The last 1/4 mile (or less maybe?) is not quite as easy because it is going down wet steps (and then back up said steps). Once you go down the steps and turn the corner the falls are right there, and they are magnificent!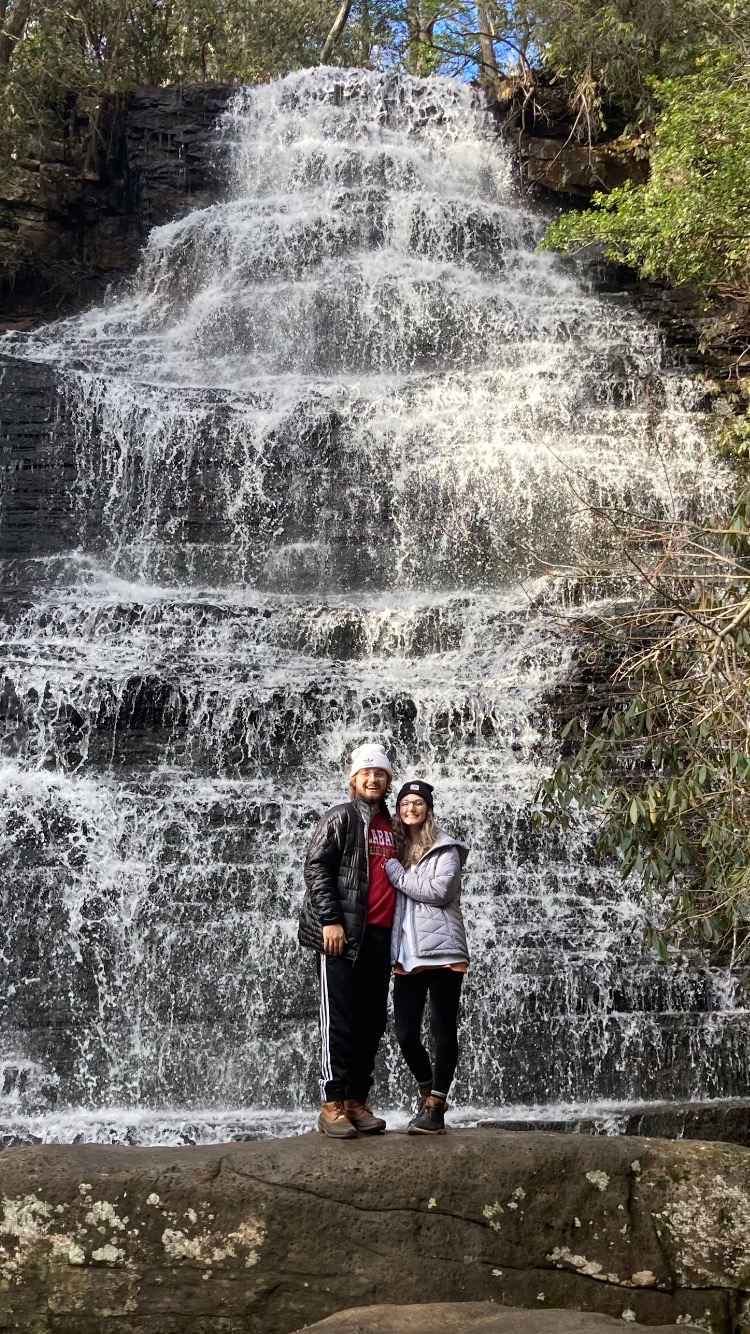 There are huge rocks at the bottom of the falls that you can walk around on to get pictures from different angles. I have seen people eating a picnic lunch on some of those rocks. Mostly people walk around the rocks or sit on the rocks and just take it all in. It is beautiful; It is serene; It is awe-inspiring.
When you feel like it is time to go, please be careful going up the steps leading you back onto the trail. They are almost always wet, and they can be slippery. I have done this done this trail twice, and I am ready to do it again! I am 55-years-old with many health issues, and I did not have problems with it. I highly recommend this trail; this hike is mostly easy, but the payoff is spectacular!